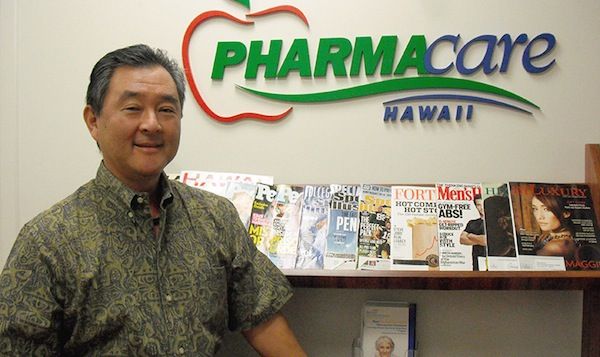 Byron N. Yoshino, Pharm D., President And CEO
Mr. Yoshino's family has been involved in providing pharmacy services to the people of Hawaii since 1927. For over 30 years, he has been instrumental in the start-up and administration of a number of local pharmacies.
In 1980, he opened his first retail pharmacy in Aiea, Hawaii. He later started the pharmacy division of Times Supermarkets before founding Pharmacare Hawaii with Richard Sakurada in 1983.
Today, he directs all Pharmacare business activities including short-term and long-term planning and production. He is also responsible for the administration, finance and growth of the company.
Mr. Yoshino received his Pharm D degree in 1978 from the University of the Pacific in Stockton, California. In 1993, he earned his Certificate in Business Administration from the University of Hawaii's Executive Business Program.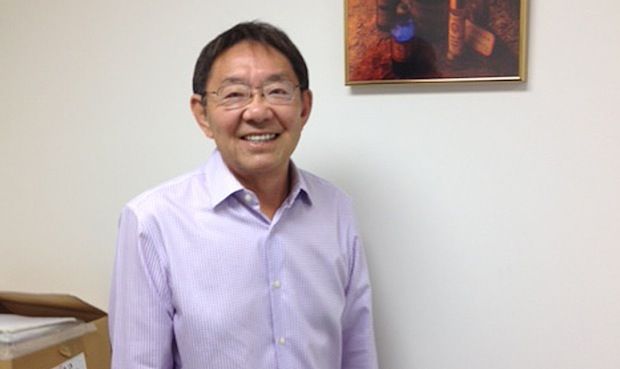 Richard H. Sakurada, RPh, Executive Vice President
Mr. Sakurada came to Hawaii from Nebraska in 1972 following graduation from pharmacy school. He began his career as a retail staff pharmacist in Aiea, Hawaii, and later partnered with Byron Yoshino to begin Pharmacare Hawaii in 1983.
As Pharmacare's Oahu office began to grow, Mr. Sakurada played an instrumental role in establishing our first branch office in Hilo, Hawaii.
In his early days as a clinical pharmacist and Director of Clinical Services, he pioneered the process by which sophisticated 3-in-1 TPN and Patient Controlled Analgesic (PCA) could be delivered to home patients. By developing clinical staff using an interdisciplinary approach to quality patient care, Mr. Sakurada built the foundation to meet high standards of performance.
Today, Mr. Sakurada serves as the company's compliance officer. He is also involved in special projects, serves on the Board of Directors, and is actively involved in the sales and marketing efforts of the company. Mr. Sakurada earned his Bachelor of Science degree at the University of Nebraska School of Pharmacy in 1972.