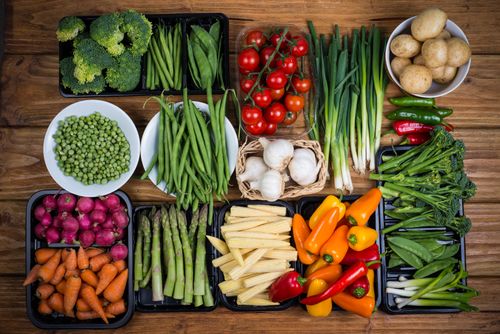 You're used to being in control, but sometimes situations are out of our hands. You can, however, decide how you're going to manage your condition.
When your nutritional needs cannot be met by a well-balanced diet, you may need to look into alternative means of nutritional support. Since 1983, we've been helping people successfully adapt to a wide range of digestive disorders.
When you're referred to us for enteral or total parenteral nutrition treatment, you'll receive the care of certified dietitians using a wide range of nutritional products tailored to your needs. We also provide supplemental nutritional products and free home delivery.
We'll work with you to arrange monthly appointments that are convenient for your schedule. You can be confident that you're receiving the nutrition you need on time and in a way that works for your lifestyle.
We carry most brands of nutritional formulas as well as specialty formulas such as metabolic, pediatric and disease state products. In addition, we carry all necessary equipment and supplies needed for tube or supplemental feeding.
You couldn't have planned for this situation, but you can master it.
At Pharmacare Hawaii, we take pride in the fact that we're locally owned and operated. Since we first opened our doors in 1983, we've worked hard to bring patients and caregivers the most advanced pharmaceutical care — all delivered professionally with warmth and utmost concern for your well-being.