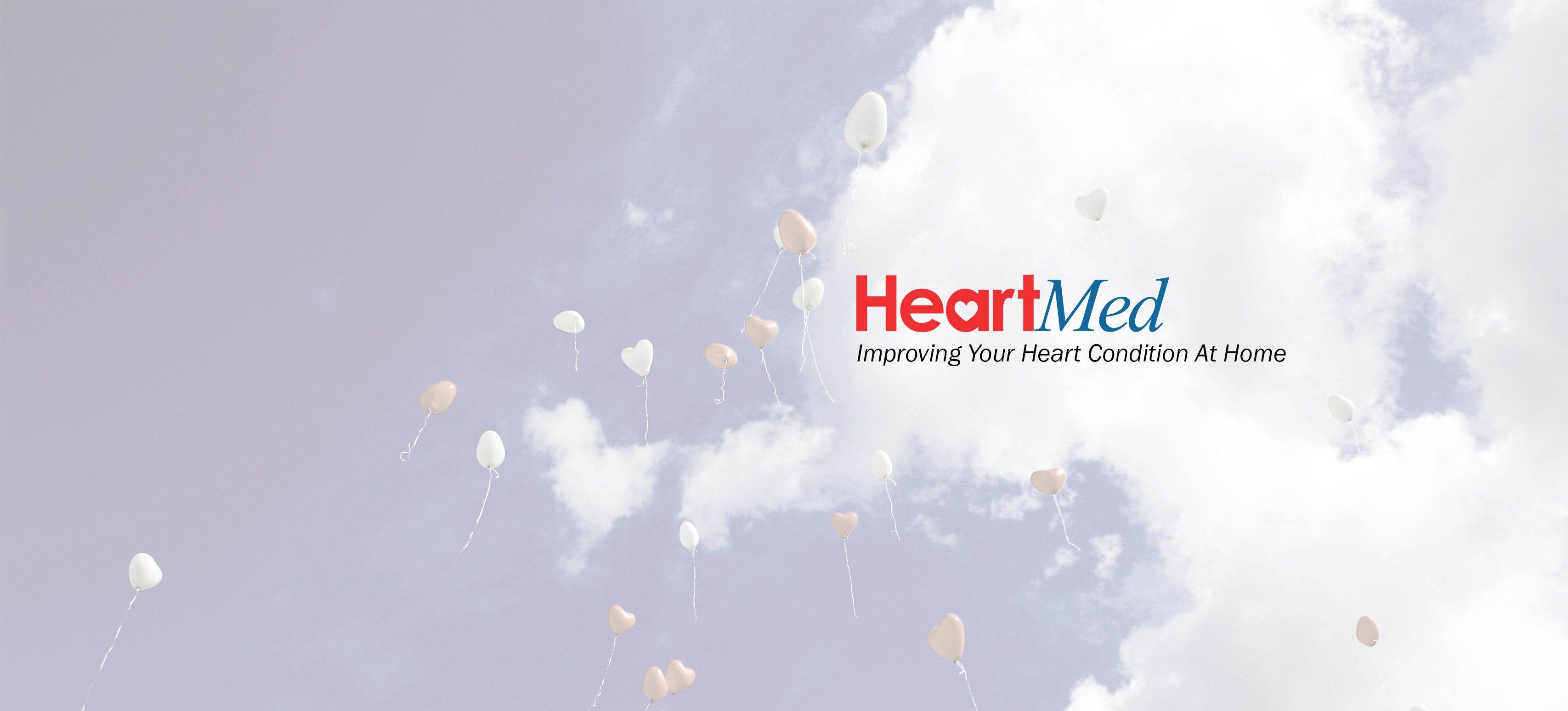 1 in 4 heart failure patients are readmitted to the hospital within 30 days.
Let us help you manage your heart condition so you can continue living the life you love.
After all, a healthy heart is a happy heart.
How It Works
Our pharmacists will look at all of your old and new medications and complete a comprehensive medication review.
We will provide you with a coupon to get a scale upon hospital discharge so you can track your weight and prevent fluid buildup in your body.
We will then follow up with you regularly to make sure your condition is improving. If you are showing signs of worsening, we will consult your physician.