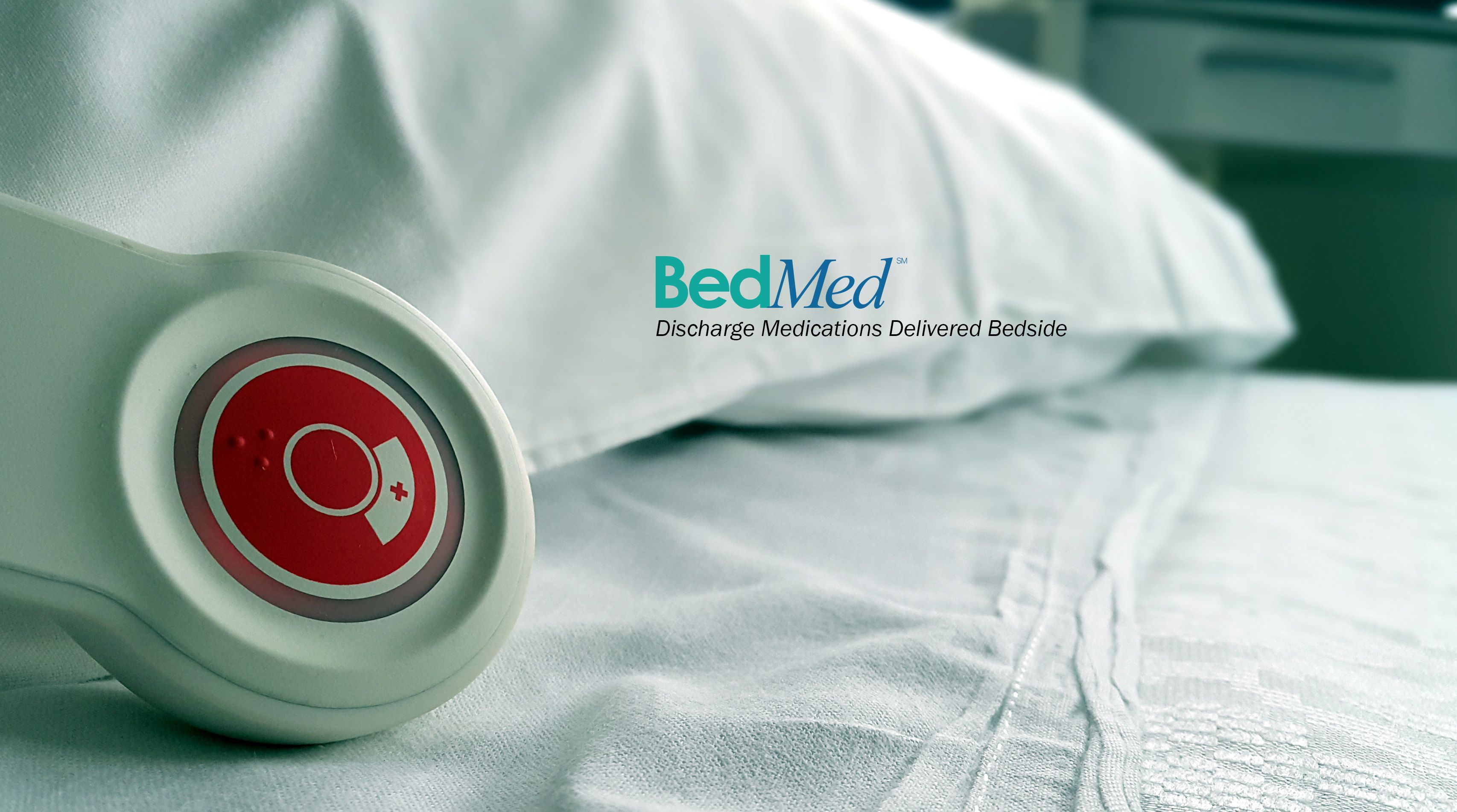 Ready to leave the hospital? Let us bring your medications to you.
No stops at the pharmacy, no waiting in line. Simply convenient.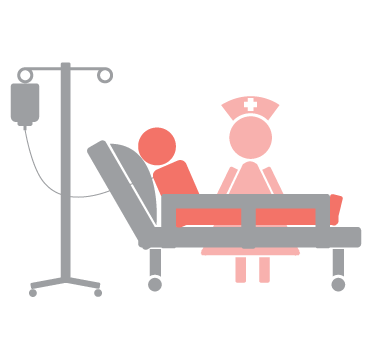 1. Nurse informs patient that he or she is ready to go home.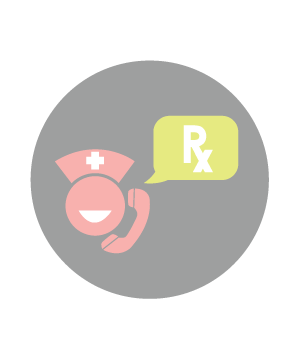 2. Nurse calls Pharmacare pharmacy with prescriptions for discharge medications.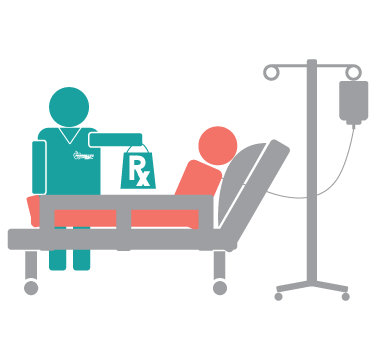 3. Pharmacare technician delivers medications to patient's hospital bed.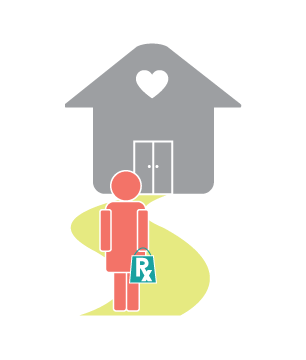 4. Patients conveniently returns home without having to stop by a pharmacy.
BedMed is currently available at Queen's Medical Center West, Pali Momi Medical Center & Straub Medical Center.
Got questions? Check out our FAQs.
For more information, call our pharmacist at 808.840.4126.